Design and fan production

We make the fans, depending on the pressure they are producing:
High pressure FPH
Medium pressure FPK
Low pressure FPM
Can be used for:
Hot, harmful and abrasive gases
For gases with dust
For flue gases
For pneumatic transport
For the needs of the process industry
For comfortable air conditioning
They are identified in the following industrial areas:
Mining
Chemical industry
Metal industry
Wood industry
Production of pulp and paper
In boiler rooms
In underground garages and tunnels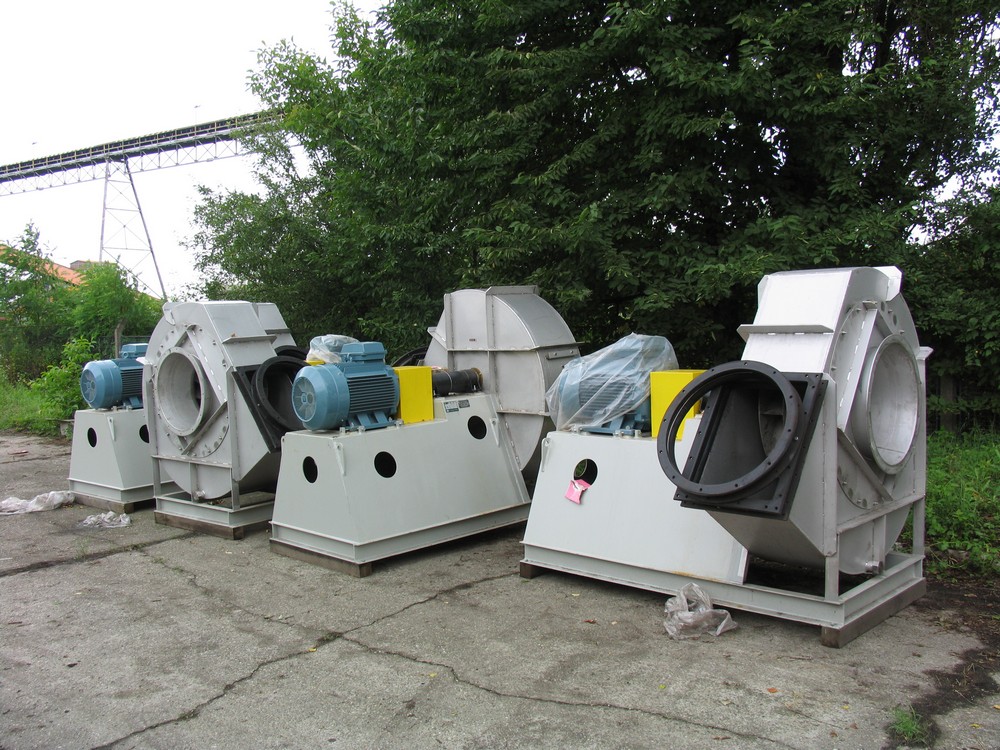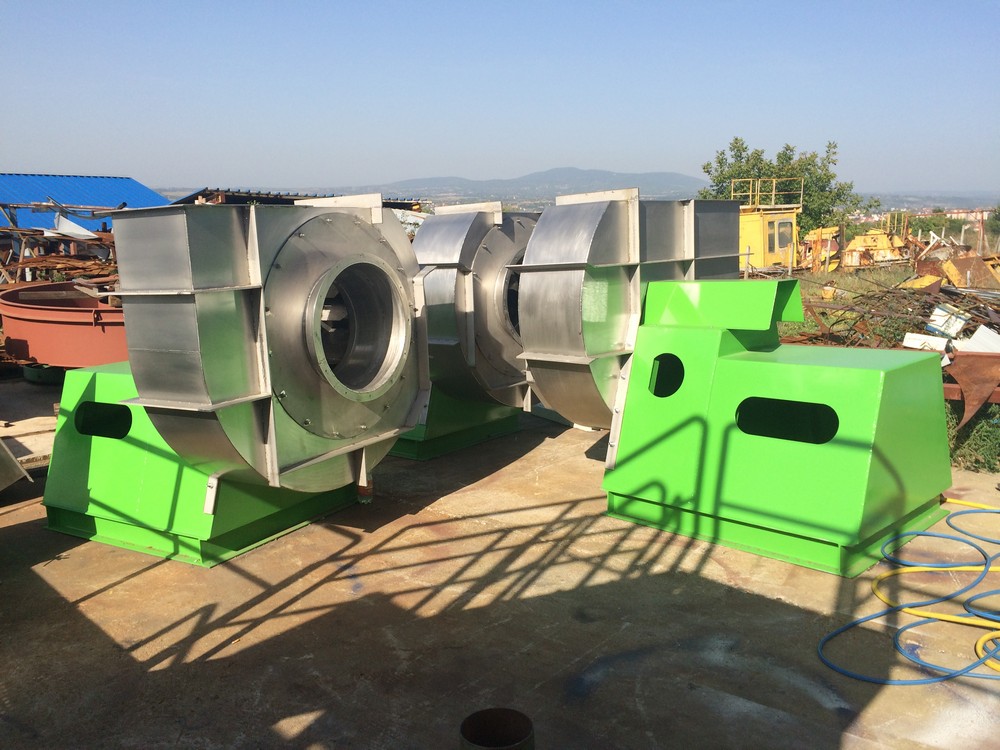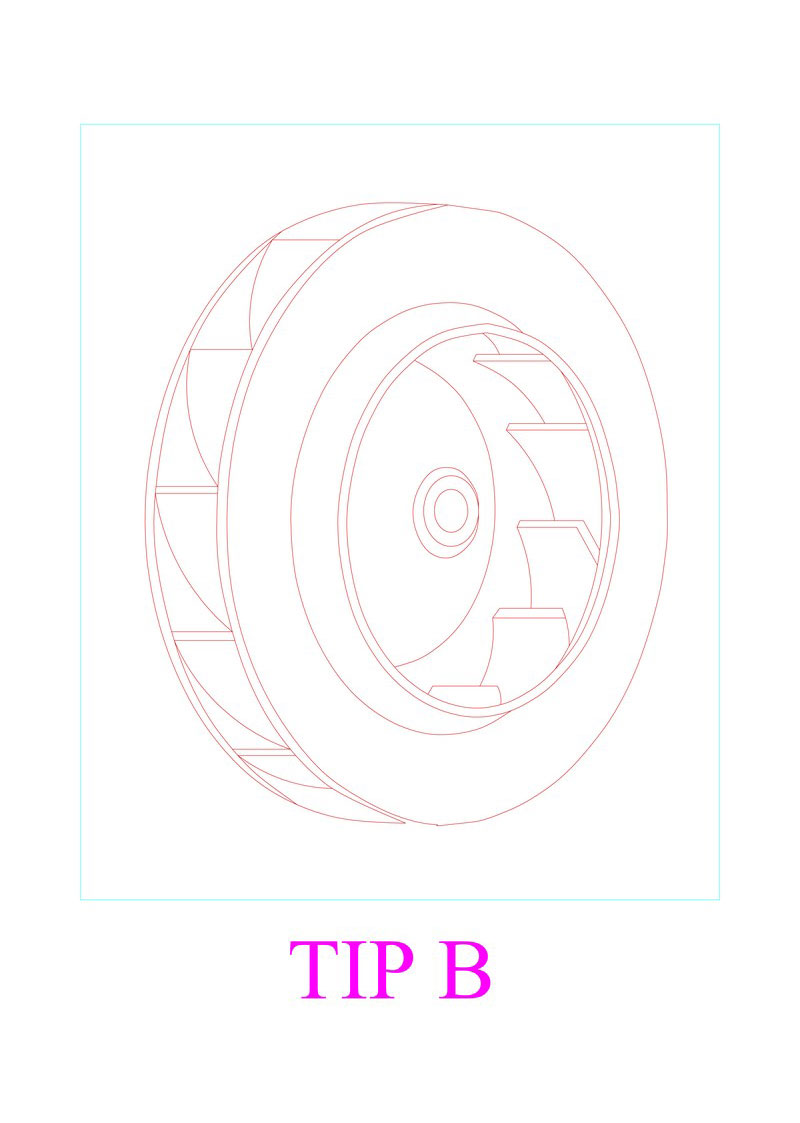 TYPE B
This type is with backward curved blades, suitable for gases that do not contain solid particles. Due to the stable pressure of curved blades, type B is most used with fan blowers ventilation, then in boiler rooms with combustion and the fans that serve to keep pressure on.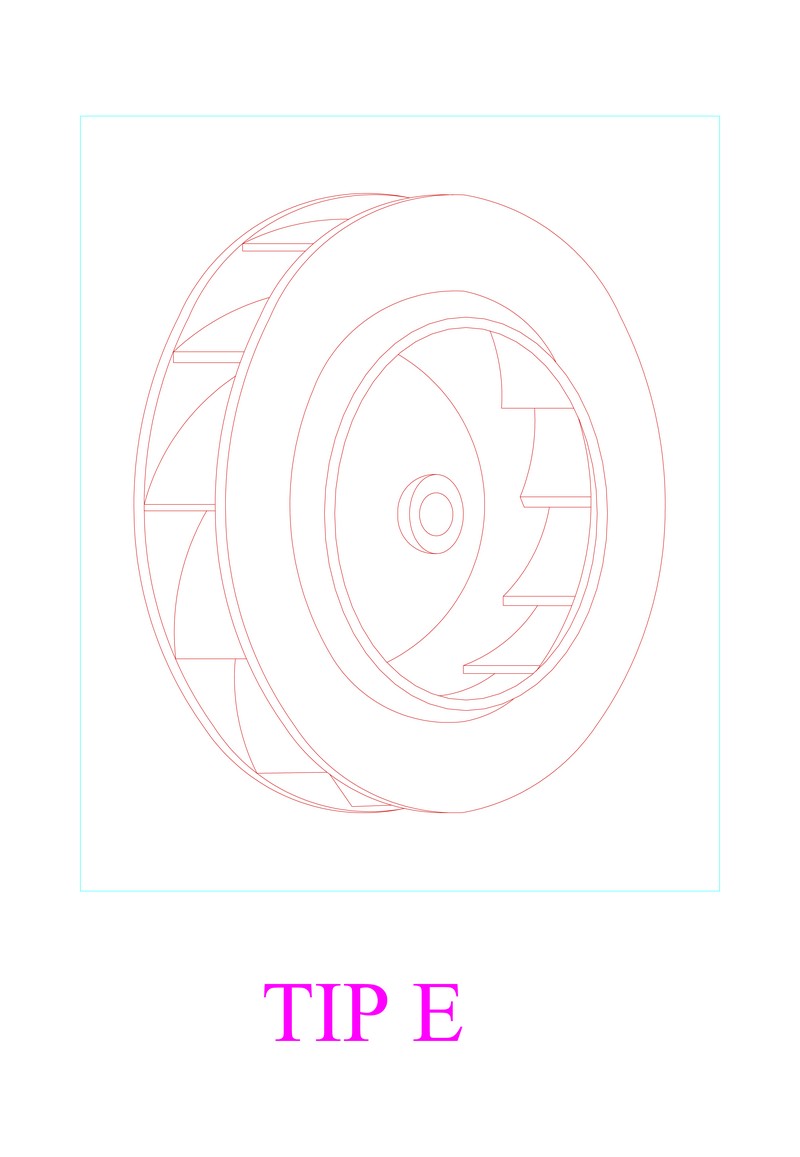 TYPE E
This type of rotor is used with the fan in combustion of gases, ventilation of exhaust gases (gas fans) and dust ventilator. Because he has a high efficiency but also a higher total pressure compared to type B, this type of rotor is extremely suitable for posts air purification and other types of gas purification. Type E with blade tilt, is specially designed for gases that contain solid particles. The efficiency of this type of rotor is very high, especially due to the accentuated feature self-cleaning blades, which is extremely important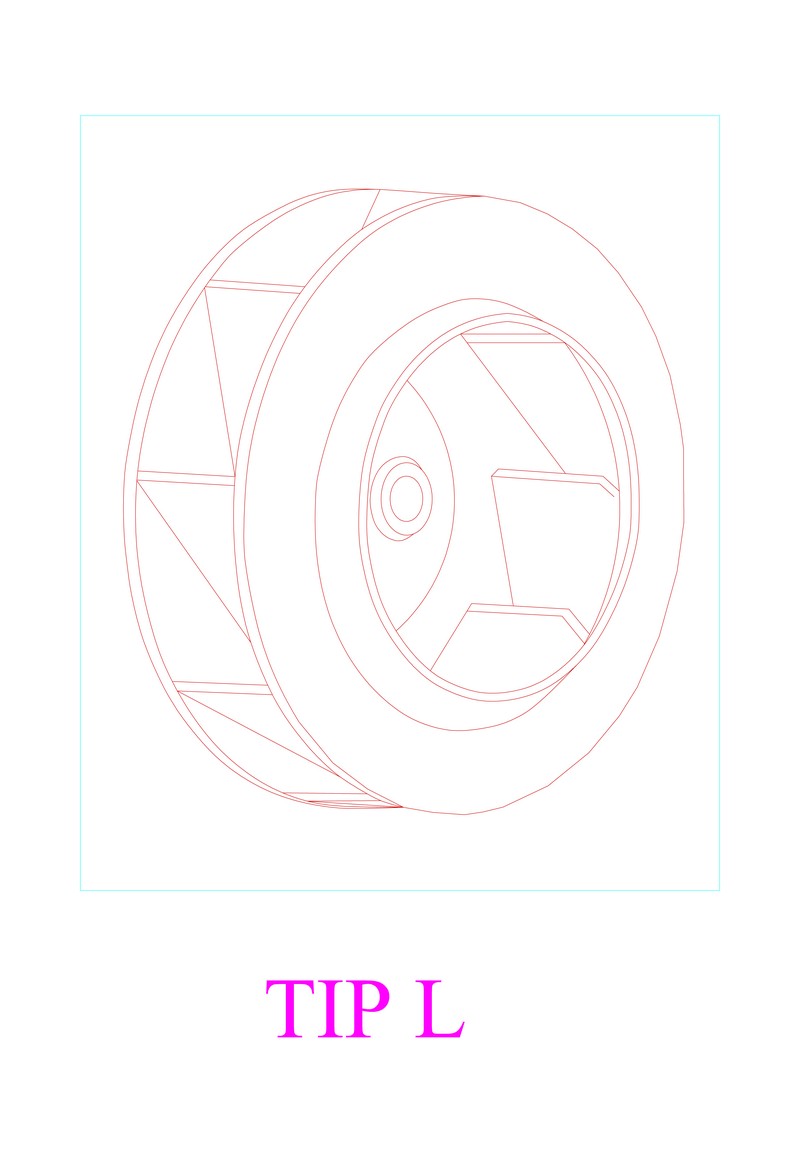 TYPE L
With backward sloping fan blades higher pressure. It is used for smoke gases, steam.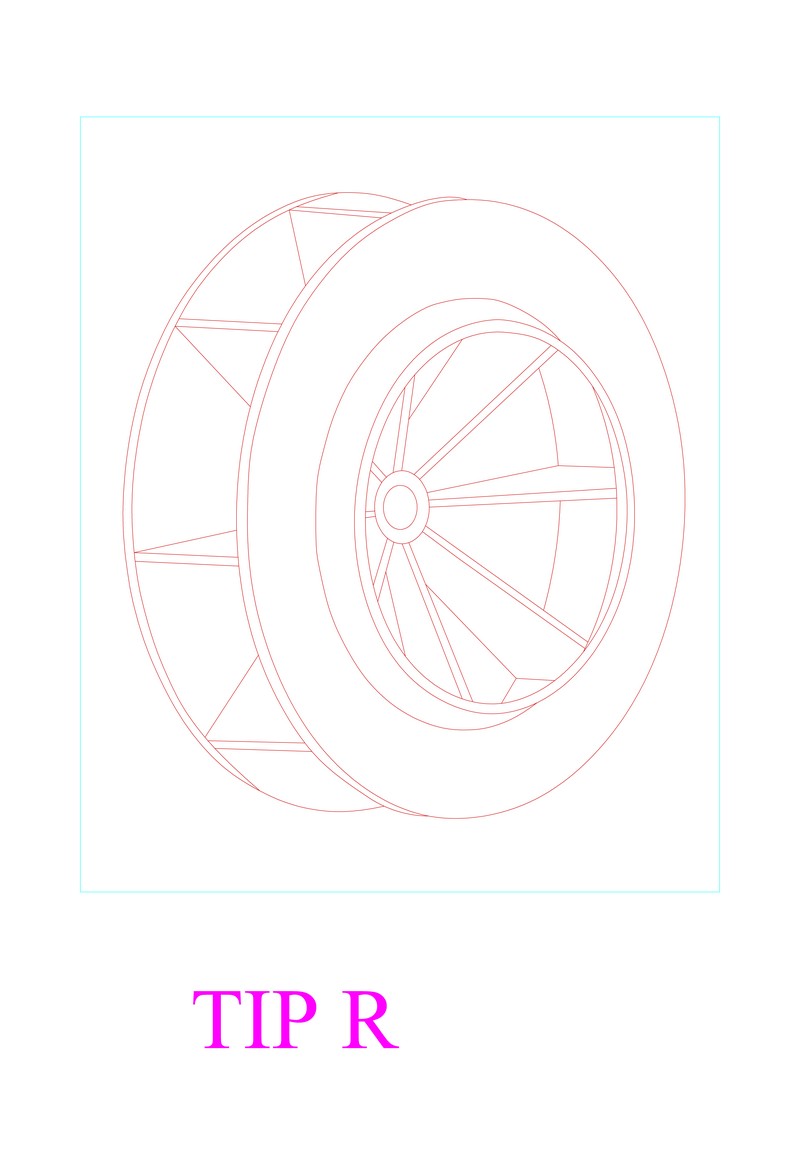 TYPE R
With right-mounted star blades it is specially designed to carry gases that contain solid particulate matter. It has a great chance of self-cleaning so that no deposits of particles in the gases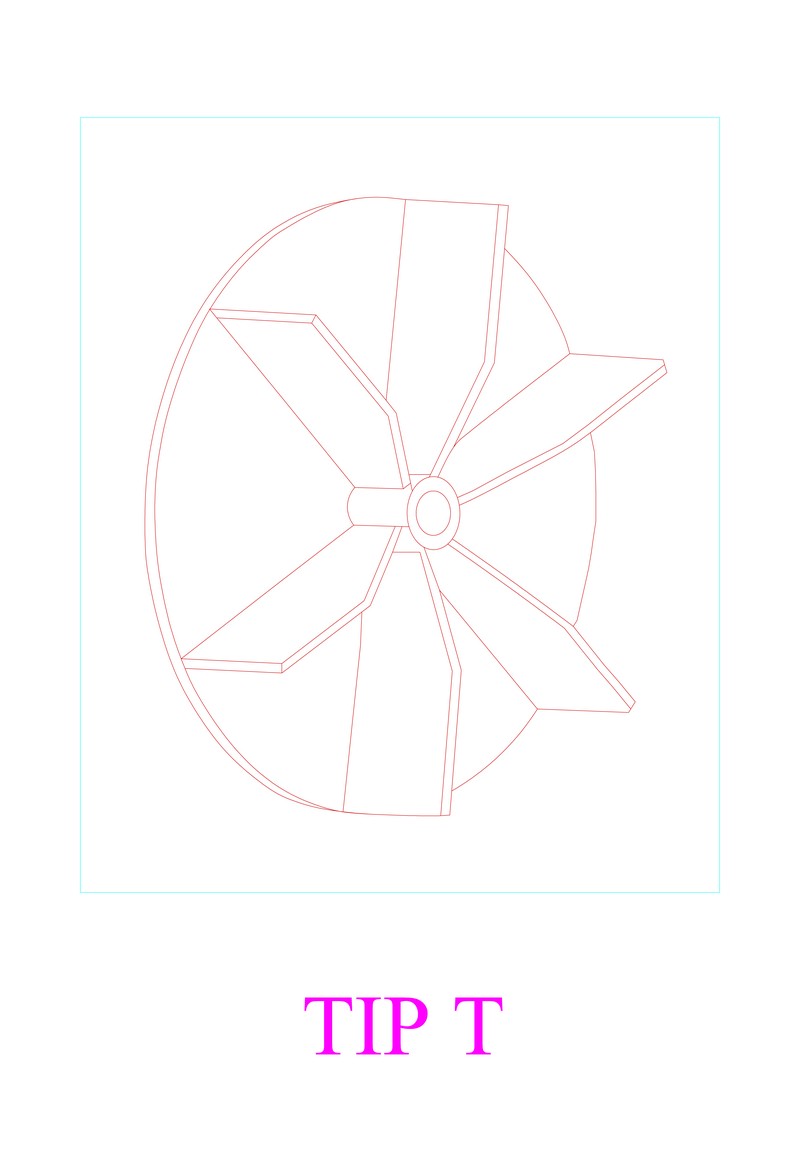 TYPE T
Rotor type T is used to transfer grain materials, chips and rendered products through fan. When it comes to fibrous and sticky materials such as mixtures of wood waste, stone wool and glass wool, the most suitable is this overturned type of rotor without a peripheral frame
METHODS OF STARTING THE VENTILATOR
Finnpneumatic company, established in 1986, is specialized in transportation and Depending on the requirements and the place of application, several standard fan starters are used
MOVING MODE M
This type of start-up with a rotor that is mounted directly on the motor shaft is suitable for maximum gas temperatures up to 70 ° C. It is used in smaller ventilators units up to approx. 75KW and when it is not desirable to suffer transmission losses when moving the engine.
MODE MOVEMENT K
This startup method is suitable for fan units with flexible couplings, separated bearings and a common stand. The start-up mode can be equipped with several special designs depending on the setup method. Suitable for everyone ranges of engine power, and is mostly used with the speed control system, as the most economical operation of the fan is then obtained.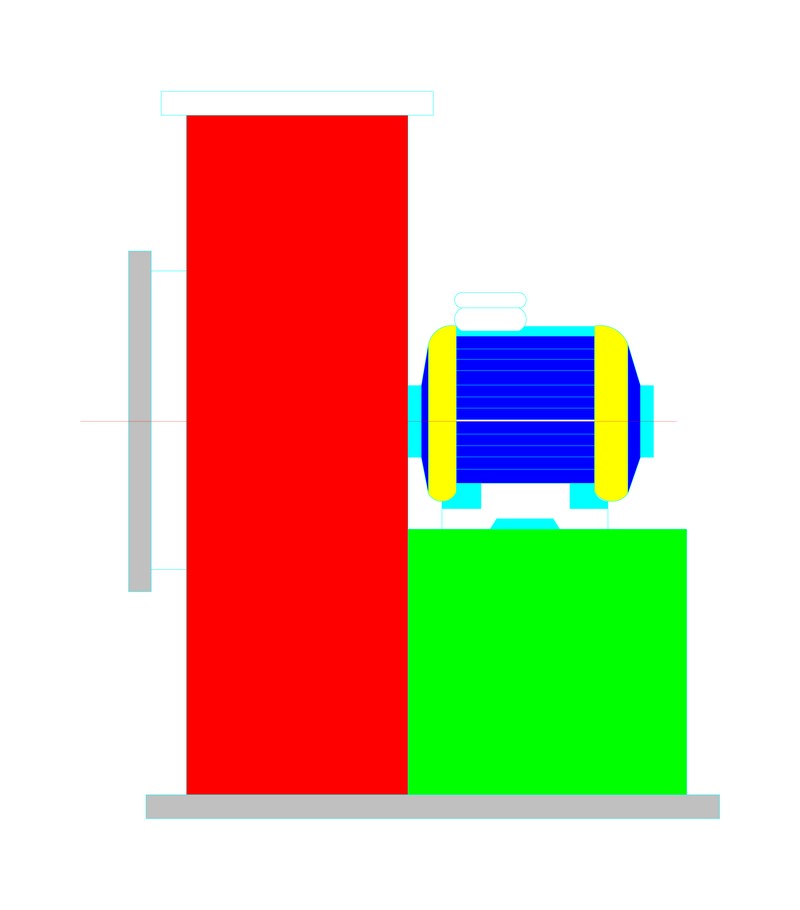 MODE OF MOVEMENT B
This fan unit, with drive belts and separate blades, can be equipped with additional, special constructions, depending on the requirements and location setup. It is suitable for power ranges of 250-315KW. With a bigger fan the unit can be used with flat belts. One of the benefits of a fan with drive belts is to easily adapt to new requirements in the process of operation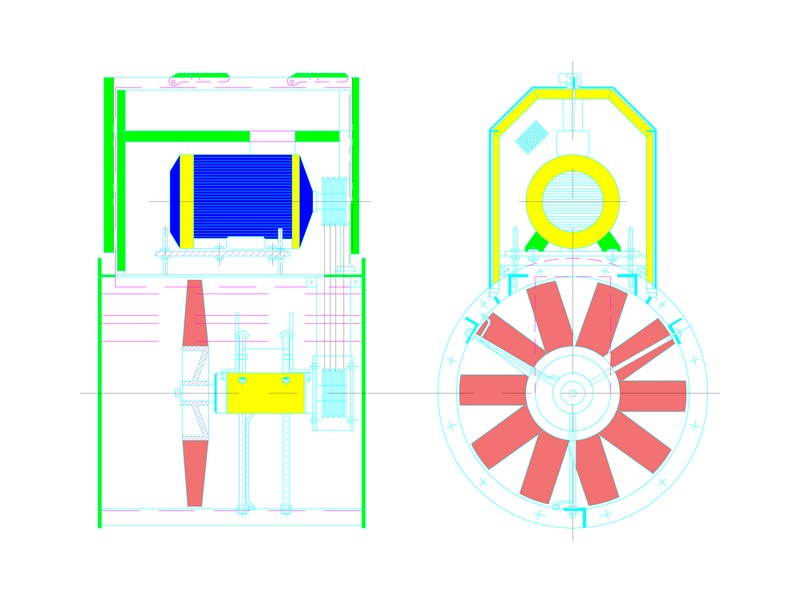 MOVING MODE FPA-D
Axial fan with remeneconomic gas and steam temperature up to 100 ° C.
ACCOMPANYING LEKMENTS
With fans we also supply additional elements:
Suction chambers
Input cones with protection
Flexible connectors
Input control blades
Counter counter
Input and output transformers
Diffusers
Sound resonators on the blower part of the fan
Regulating blades on the suction fan part, etc.